News & Notes is a weekly Saturday post featuring book- and publishing-related news, links to interesting articles and opinion pieces, and other cool stuff
Events
Today is Free Comic Book Day! Here's a list of comics to look for (via BookRiot). Here's a list of all the comics available, and here's a store locator so you can find the nearest participating shop!
Book News
Literary Losses
Jim Lavene, who wrote mysteries with his wife Joyce, passed away suddenly on May 5. (Joyce died last October.) The duo wrote a number of cozy mystery series, including the Renaissance Faire, Retired Witches, and Peggy Lee Garden mysteries. They also wrote as J. J. Cook and as Ellie Grant. (source: Facebook) You can learn more about the Lavenes' books at their website.
Worth Reading
Great Blog Posts
For Writers & Bloggers
Book & Movie Announcements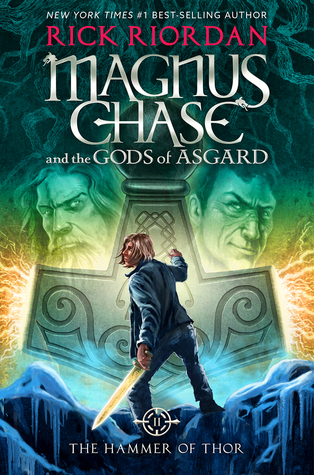 Awesome Lists
100 Must-Read Sci-Fi/Fantasy Novels By Female Authors (BookRiot)  I've read surprisingly few of these—only 14. However, since there's only one book by each author listed (usually the first and not always the best, so beware), I've actually read 20 of the authors on the list… which leaves me with a lot to explore.
Really Cool / Just for Fun
Bookish Quote
That's it for this week!
Related Posts