News & Notes is a weekly Saturday post featuring book- and publishing-related news, links to interesting articles and opinion pieces, and other cool stuff
Book News
For Writers & Bloggers
Great Blog Posts
Can you help?
Danielle's senior project/thesis is an ethnography of the online romance community, and she needs romance readers to fill out

her survey.

If you read romance on a regular basis, she would love to have you answer some questions as anonymously as you like. (You have to give a name, but it can be a nickname or use-name.) The questions are interesting; some of them made me really think about my own attitudes and experiences as a romance reader.
Literary Losses
Llama Llama author Anna Dewdney passed away on Tuesday, Sept. 6, of cancer. She was 50. Rather than a funeral service, Dewdney requested that friends and family read to a child.  (Obituaries: Publishers Weekly; Washington Post)
Book & Movie Announcements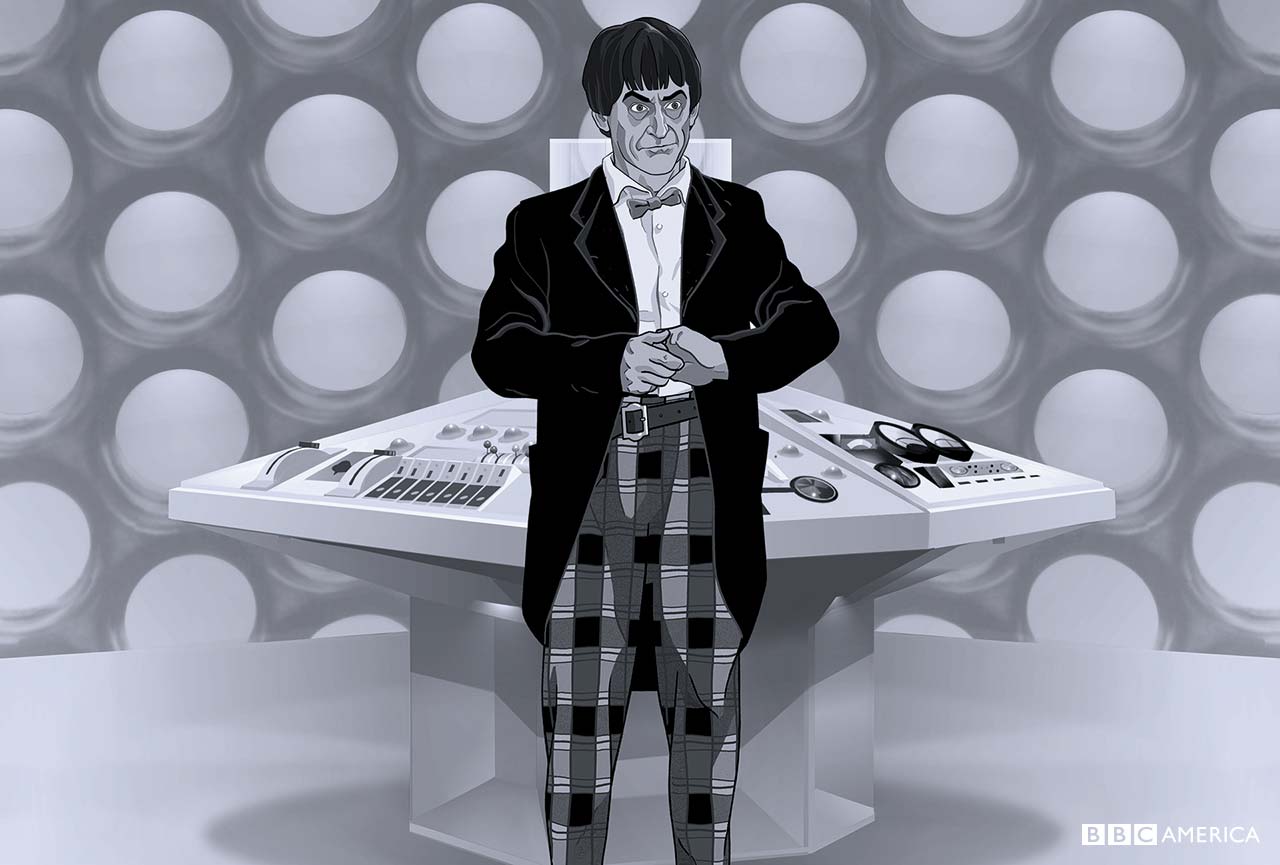 Awesome Lists
Really Cool / Just for Fun
Bookish Art
That's it for this week!
Related Posts