The Sunday Post is hosted by the wonderful Kimba, the Caffeinated Book Reviewer. It's a chance to share news, recap the past week, take a look ahead, and showcase our new treasures—I mean books!
My Week
We finished moving Robin in last weekend, and helped the girls handle some house-related emergencies—a backed-up sewer line, a broken faucet, a nonfunctional swamp cooler, several wonky doorknobs (all of which were repaired by the rental company once we let them know), and getting the cable reconnected. In all that, I actually managed to find some time to visit a bookstore! Then we said goodbye and headed down to Phoenix to catch our 6:30 am plane. I am so not a fan of early morning flights, but at least it got us home before dark on Wednesday.
Since we got home, I've been trying to get caught up from the trip: starting a new index, unpacking and doing laundry, grocery shopping, and the myriad of other tasks that piled up while I was away. I would like to get some blogging-ahead and some decluttering done in the coming week, but we'll see. I've also got two new indexing projects to work on!
Last Week on the Blog
Upcoming on the Blog
Mon. 8/29/16: TBD
Tues. 8/30/16: TBD
Wed. 8/31/16: Always a Cowboy (Linda Lael Miller) – tour review
Thurs. 9/01/16: A Story to Kill (Lynn Cahoon) – tour review
Fri. 9/02/16: TBD
Sat. 9/03/16: News & Notes
Sun. 9/04/16: Sunday Post
What I'm Reading/Watching
Reading: I've been having a really hard time focusing on review books, so I continued with my re-read of a historical romances series. But I did finish A Story to Kill (Lynn Cahoon; ARC.)
Listening: I'm back to listening to Great World Religions: Islam, an introductory lecture series from The Great Courses. And I've been listening to film scores on Pandora (internet radio) while I unpack and work around the house.
Watching: We watched Taken at the Flood and Mrs. McGinty's Dead, two of the Poirot mysteries from Seasons 10 and 11, respectively. I love David Suchet as Poirot, but I think he over-emoted a little in some of these later mysteries.
New Additions to the Hoard
Cover links take you to Goodreads.
Nonbook additions
Check out the cool Hedwig tote bag I picked up at Peregrine Books in Arizona! (I already owned the book and the mug.)
For Review or Review Consideration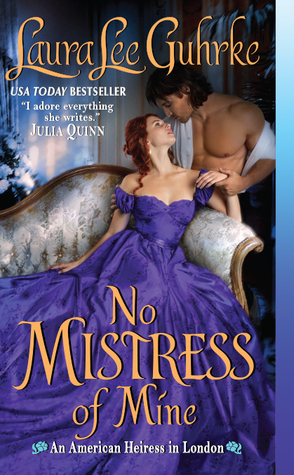 Many thanks to Avon and the Avon Addicts program!
Purchased for Kindle
As usual, these were all on sale. Both Robin and I already own Writing Magic in paperback, but I thought she might find the Kindle version convenient. (We share a Kindle account.)
Acquired in print
The cover image for the first book is wrong; the title is actually 90 Days to Your Novel. The second book is a gag gift, an early birthday present from my sister, who (like me) tends to have a fairly cluttered house. The others I bought from the library's sale shelves.
Happy reading!
Related Posts