The Sunday Post is a meme hosted by the wonderful Kimba, the Caffeinated Book Reviewer. It's a chance to share news, a post to recap the past week, showcase books and things we have received and share news about what is coming up for the week on our blog.
I'm beginning to catch up a little on the blogging front, but I'm falling behind for work, so I'll have to slant things the other way next week.
I'm really pleased that I've managed to rein in my NetGalley habit a bit. I requested only two books this week, both titles that I will read whether or not they are approved. (And I just got approval for one of them – yay!) Until Saturday, I'd bought only 2 Kindle books, one of which is for my daughter — but on Saturday, 3 Mercedes Lackey books went on sale, and though I've read them, I don't own copies, so . . . (but hey, they're not going on my TBR list because I've already read them. So they don't really count, do they?)
Even better, I managed to prune about a box and a half of books from my shelves, all nonfiction. I'm slowly trying to tame the clutter monster, and, well, it turns out you can have too many books. For your available shelves, at least. So I freed up some shelf space for blog books (giveaways and review titles) in my study. Now they're not in a tottering pile on my desk anymore.
This afternoon, Robin and I are cashiering at the library's mini-sale. And I will try to resist buying any more books!
Last week on the blog:
The coming week: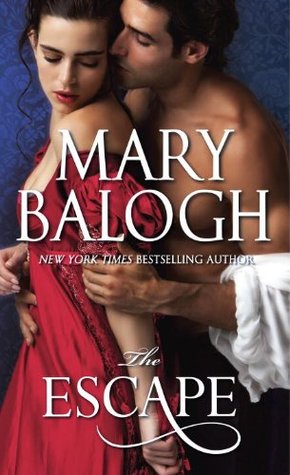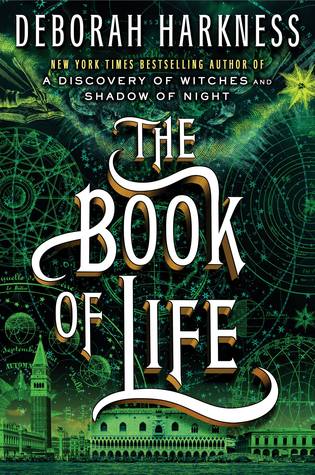 Mon. 7/14/14: The Escape by Mary Balogh (review)
Tues. 7/15/14: What I Do When I'm Not Reading: Favorite Movies & TV Shows (Top Ten Tuesday)
Tues. 7/15/14: Release Day Review: The Book of Life

Wed. 7/16/14:

Waiting on Wednesday
Thur. 7/17/14: Book Blogger Test
Fri. 7/18/14: TBD
Sat. 7/19/14: News & Notes – 7/19/14
New additions to the hoard:
(Cover links go to Goodreads)
For review: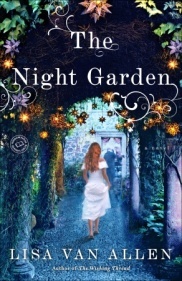 Thanks to RH-Ballantine for The Night Garden!
Bought or free for my Kindle:
Undeniably Yours is part of a series I've been following. The Raven Ring is by an author my daughter and I both enjoy, and was on sale. Since she's now on our Kindle account, we can share it, but it's mostly for her. The three Lackey books were on sale and I don't own these three; they're paranormal/urban fantasy.
That's it for this week! Happy reading!
Related Posts