The Sunday Post is hosted by the wonderful Kimba, the Caffeinated Book Reviewer. It's a chance to share news, recap the past week, take a look ahead, and showcase our new treasures — I mean books!
My Week
It's been a heck of a week. I spent most of it working frantically, trying to finish the index before leaving Saturday to visit Robin at college. I barely had time to pack before we left Saturday morning, and I had to finish this post this afternoon. I still have to proofread the index, but I should be able to turn it in Monday. I'm looking forward to a nice relaxing time with Robin before her dance concert on Friday… and to trying to catch up on the blog!
Last Week on the Blog
Upcoming on the Blog
Challenges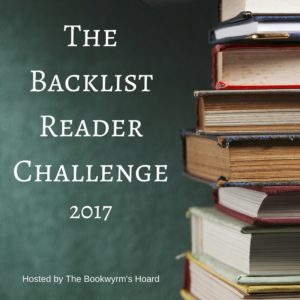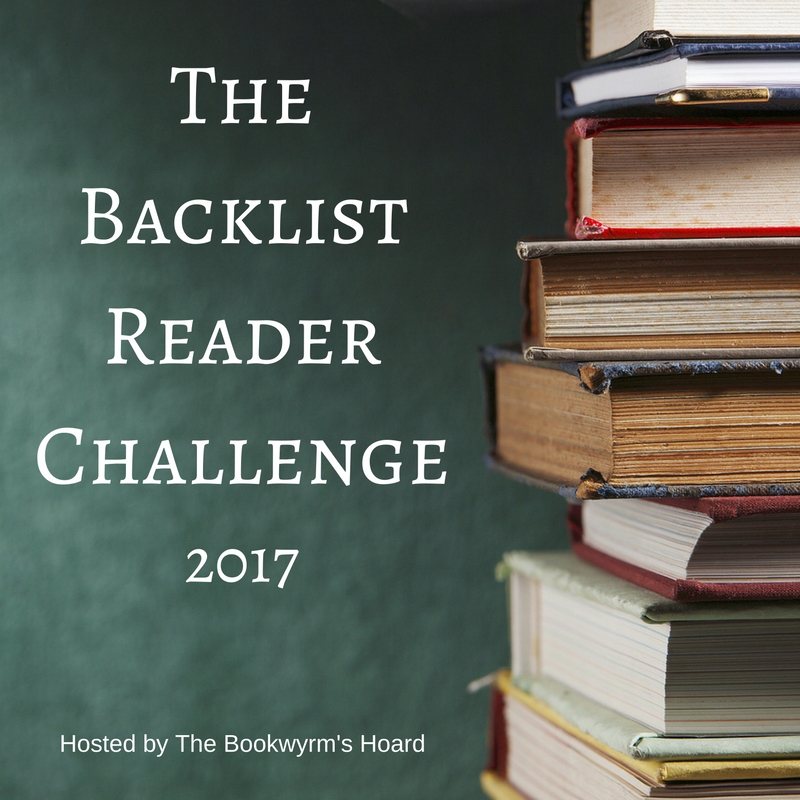 The sign-up post for The Backlist Reader Challenge is up! (ETA: Sorry, there was a glitch and it went up on Dec. 1 instead of Nov. 30 as announced.) If you're looking for a year-long challenge to read books from your TBR pile or list, this is the one! It will be a chance to get to some of those older titles you've been wanting to read.
What I'm Reading/Watching
Reading:  I put both Tempest (Valdemar anthology; ARC) and Lady Claire Is All That (Maya Rodale; ARC) on hold this week, not because I don't like them but because I needed more of my reviewing brain available than I had. Instead, I binge-read some Nora Roberts series I had picked up at a library booksale: the Donovans quartet and the Key Trilogy, neither of which I had read before. Both series were fun; I like the way she interweaves magic and everyday life. I may review them, but I'm not going to pressure myself to get the reviews written. And I reread Daddy Long-Legs. To be honest, I'm not sure how I squeezed in that much reading when I've been working literally 12- to 14-hour days. But like I said, I haven't been sleeping well, so I read instead. And with Mr. Bookwyrm working extra hours, I read during breakfast, lunch, and dinner! Plus I had a 5-hour plane ride.
Listening: I'm back to listening to Made in America again, and Mr. Bookwyrm and I listened to a few podcasts in the car: Radiolab  and 99% Invisible, mostly.
Watching: Not a thing this week. We were both working until too late at night.
New Additions to the Hoard
Cover links take you to Goodreads.
For Review or Review Consideration
Many thanks to Berkley and Avon for these goodies!
Purchased for Kindle
The Black Friday and Cyber Monday and Dec. 1 sales twisted my arm… That's my story and I'm sticking to it. Well, Wild at Whiskey Creek was a preorder. And some of these are as much for Robin as me — particularly the Rick Riordans. But yeah, I went a little one-click crazy.
Have a great week, and happy reading!
Related Posts