By now many of you have heard of the death of the incomparable Alan Rickman (Feb. 21, 1946 – Jan. 14, 2016.) Mr. Rickman was well-known and beloved for playing roles as diverse as Col. Brandon, the Sheriff of Nottingham, and of course, Professor Severus Snape.
In tribute, I thought I'd post this recording of Rickman reading Shakespeare's "Sonnet 130."
And this, one of my favorite quotes from the man himself. I only wish he had lived long enough to make it come true.
Requiescat in pace, Mr. Rickman. We will remember you.
Always.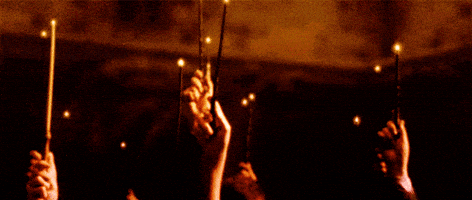 Related Posts