The Sunday Post is a meme hosted by the wonderful Kimba, the Caffeinated Book Reviewer. It's a chance to share news, a post to recap the past week, showcase books and things we have received and share news about what is coming up for the week on our blog.
I'm out of town, spending some time with extended family at a mountain lodge in Virginia. Internet access is iffy, so I've prepared a few posts ahead of time, but if I haven't answered your comments so far, it's because I can't! That's also why I switched to CAPTCHA for the week; I'll go back to moderated comments as soon as I get back. And I'll catch up with you all over the coming week, I promise!

Last week on the blog:
The coming week:
Tues. 6/24/14: Book Cover Trends I Like/Dislike – Top Ten Tuesday (maybe)
Wed. 6/25/14: Waiting on Wednesday
Sat. 6/28/14: News & Notes – 6/28/14
Reviews TBD
New additions to the hoard:
(Cover links go to Goodreads)
For review:
Gift or loan: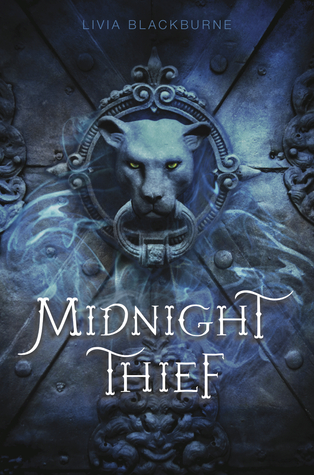 A huge thank-you to Anya of On Starships and Dragonwings!
Bought or free for my Kindle:
Related Posts