Top Ten Tuesday is a weekly feature/meme hosted by The Broke and the Bookish. This week's topic is Top Ten Eight Books I'm Not Sure I Want to Read.
I'm limiting this to books I own, ARCs, and books I know I should read but I'm really hesitant about. (In other words, there's nothing here I definitely don't want to read – that's a whole 'nother category.) As usual, they're in no particular order.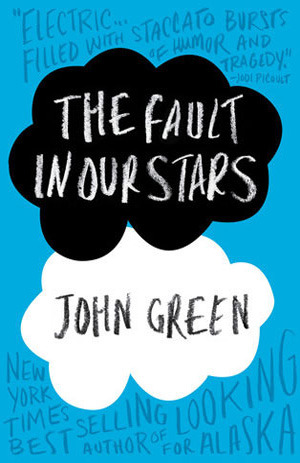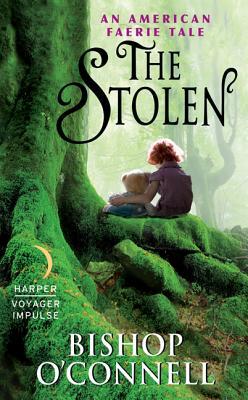 The Fault in Our Stars, by John Green. Because heartbreak. Need I say more?
Deep Blue, by Jennifer Donnelly. I have a review copy, but the reviews I read haven't been great.
The Stolen, by Bishop O'Connell. I want to read this because it's urban fantasy featuring a mother, not a young, single woman. (Well, OK, she may or may not be young and single, but at least she's a mother; that's rare in fantasy.) I'm hesitant because the plot revolves around her child being stolen by fairies, and the disapearance or death of your child is every mother's nightmare — including mine.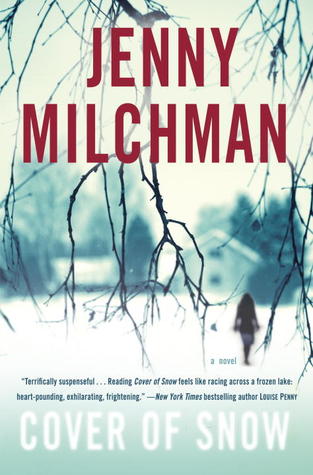 Crucible of Gold (Temeraire #7), by Naomi Novik. Does it sound crazy to say that I love this series so much, I'm a little afraid I won't like this one? (Maybe less crazy when I add that #6, Tongues of Serpents, wasn't quite as good as the first five.)
Precious Bane, by Mary Webb. My mother's been after me to read this for decades, and I keep resisting. You know how you resisted spinach and other vegetables when you were a kid, just because your parents made you eat them? That's how I am with this book. (I like spinach now. I should probably try the darn book.)
Cover of Snow, by Jenny Milchman. I won this from the Jungle Reds blog, and I really, really should read it. But I'm worried it will turn out to be more the disturbing kind of mystery than the ultimately-comforting kind.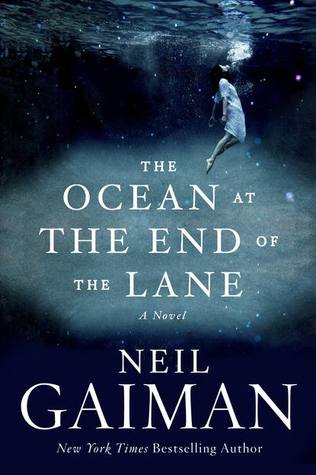 Outlander, by Diana Gabaldon. Everyone raves about it. It's got lots of things I love – historical fiction, Scotland, a main character adjusting to a culture not her own. It's just… she's married, and then she time travels and falls in love with someone else. And I don't know if I can get past that.
The Ocean at the End of the Lane, by Neil Gaiman. I love Stardust, and Gaiman is a phenomenal writer. But he's also got a reputation for being creepy or disturbing at times, and I don't do too well with creepy and disturbing.
I'm going to leave it at eight books for today. I'm sure there are more, if I go digging through my unread shelves downstairs, but these are the ones that stand out at the moment. It's a lot easier to come up with books I don't want to read, than the ones I kinda-sorta do want to read but I'm not sure about!
Related Posts