News & Notes is a weekly Saturday post featuring book- and publishing-related news, links to interesting articles and opinion pieces, giveaways on this and other blogs, and other cool stuff.
Books & Ebooks in the News:
Worth Reading:
You may have heard about the controversy about overt sexism in the last three SFWA

(Science Fiction Writers Association

) bulletins. Writer E. Catherine Tobler gives a good precis of what happened in a blog post explaining why she is leaving the SFWA. (One article "told women to emulate Barbie, to 'maintain our quiet dignity as a woman should'." Seriously? In a professional journal?! This is 2013, not 1963!) Jane Litte has some interesting thoughts over at the Dear Author blog, with links. And i09 reports that Jean Rabe, the (female) editor of the SFWA's bulletin, has resigned. Meanwhile, John Scalzi, the president of the SFWA, has issued an apology — although one that seems to oddly avoid acknowledging the actual behavior that was wrong and unacceptable. Edited to add (6/09/13): Ann Aguirre has written a powerful piece on her experiences at SFF conventions. The comments are also worth reading. I heard stories like hers decades ago, back in the early 80s when I was attending cons. It both saddens me and infuriates me that that 30 years later, women writers (and women in general) are still dealing with the same sexism, mysogyny, and lack of respect.
"Gendered covers are failing young adult readers" (YA author Allison Croggon, The Guardian's book blog)
For Writers & Bloggers:
Free & Bargain books:
Really Cool: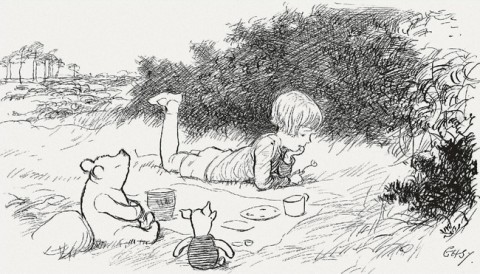 What do you call a carbonated beverage: soda, pop, coke, or a soft drink?
A PhD student has created "22 Maps That Show How Americans Speak English Totally Differently From Each Other." (Actually, he has created about 123 maps; the link to all the maps is available at the end of this sequence.) It's fascinating to go through them and see where you fall on the map. I could see the influence of the places I lived in childhood in my pronunciation and word choices.
Wrecked Writings, an Etsy shop, offers jewelry boxes made from used books. I'm not normally a fan of cutting up books, but these are pretty cool. Here's a case made from the whole set of Harry Potter books: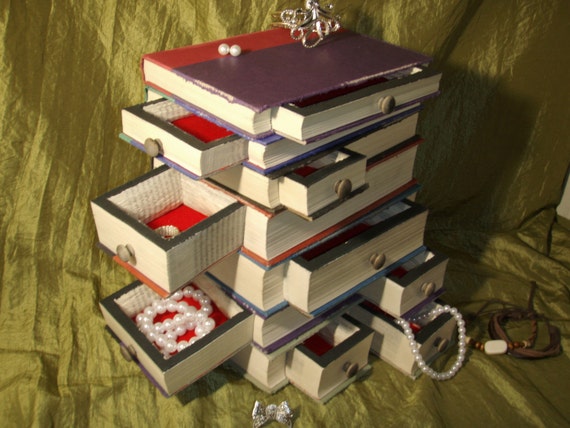 Awesome lists:
Adazing Design, a book cover design company for self-publishing authors, has put together three posts of inspirational book quotes. Many are quotes you may already know, but the graphics are exceptional. They also have a nice collection of Lord of the Rings covers from various editions. Check them out!
I'm always on the lookout for interesting articles, lists, and links for News & Notes, so please let me know if you see (or write!) anything that might be good for this feature. You can leave me a comment or send me an email — my address is on the About/Review Policy/Contact page.
Related Posts