News & Notes is a weekly Saturday post featuring book- and publishing-related news, links to interesting articles and opinion pieces, giveaways on this and other blogs, and other cool stuff.
Books & Ebooks in the News:
Worth Reading/Listening to:
For Writers & Bloggers:
Literary Losses:
Bel Kaufman,
author of
Up the Down Staircase,
died July 25, 2014, at the age of 103. Her novel, which was made into a movie starring Sandy Dennis, was based on Kaufman's own experiences as teacher in New York City. (Obituary:
The New York Times
)
Book Announcements: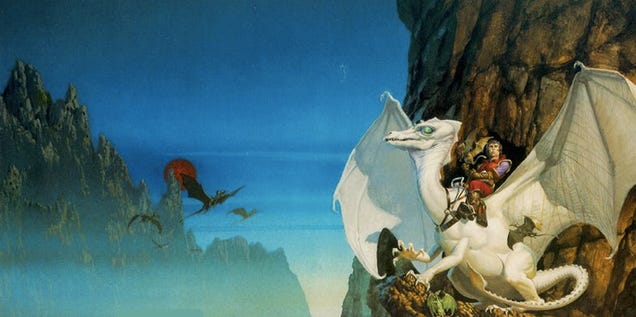 Michael Whale: cover art for The White Dragon
Awesome lists:
Really cool:
Just for fun:
Bookish Quotes:
That's it for this week!
I'm always on the lookout for interesting articles, lists, and links for News & Notes, so please let me know if you see (or write!) anything that might be good for this feature. You can leave me a comment or send me an email — my address is on the About/Review Policy/Contact page.
Related Posts