News & Notes is a weekly Saturday post featuring book- and publishing-related news, links to interesting articles and opinion pieces, giveaways on this and other blogs, and other cool stuff.
Books & Ebooks in the News:
Illustrated manuscript from Timbuktu
Donate to help save priceless Timbuktu library collections. You may have heard about the desperate effort to evacuate hundreds of thousands of priceless manuscripts from Timbuktu as fundamentalist rebels took over the city. Those manuscripts are still under threat, this time from the less-than-ideal conditions in which they are being stored. They need to be properly cataloged, stabilized and conserved, and placed in archival storage until they can safely be restored to their native country. There's a crowdfunding effort under way on Indiegogo. If you can donate, that's great. Even if you can't, please share this announcement; there are only 5 days left, and they've only met about $40,000 of their $100,000 goal. You can read more about the project at the T160K website; click the following link to read a BBC story about the evacuation and project.
In Memoriam:
Acclaimed author Iain Banks, whose works included nonfiction, literary fiction, science fiction, and thrillers, died last Sunday in Scotland at the age of 59. The New York Times and The Guardian are among the many newspapers which marked his passing. Neil Gaiman, a friend and admirer of Banks, posted a moving tribute on his blog.
Worth Reading:
For Writers & Bloggers:
covers by Sarah Hansen
Book Announcements:
Free & Bargain books:
Awesome lists:
Really Cool:
The first trailer for The Hobbit: The Desolation of Smaug is out! Squeeee! You can also see it at thehobbit.com. i09 has the trailer as well as a bunch of gorgeous stills (in the perfect shape for Facebook cover photos, should you wish to use them that way. Although why they cast someone as Bard who looks a lot like Orlando Bloom's Will Turner is a bit perplexing.)
OpenDyslexic is a free font designed by Abelardo Gonzalez to make it easier for dyslexic people to read by weighting the bottom of letters and slanting letters like d and b from left to right, in the direction you read. Find out more about it and even download the font.
Just for fun: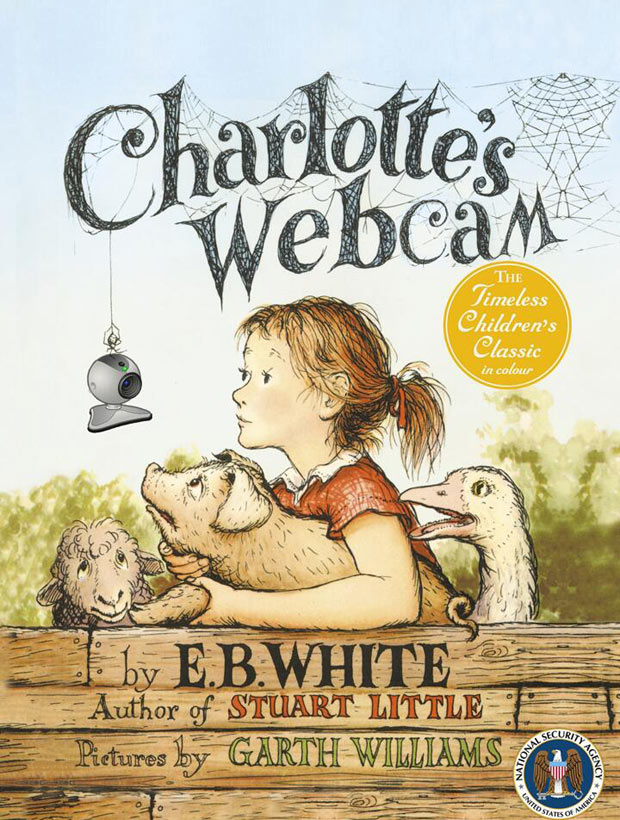 I'm always on the lookout for interesting articles, lists, and links for News & Notes, so please let me know if you see (or write!) anything that might be good for this feature. You can leave me a comment or send me an email — my address is on the About/Review Policy/Contact page.
Related Posts