News & Notes is a weekly Saturday post featuring book- and publishing-related news, links to interesting articles and opinion pieces, giveaways on this and other blogs, and other cool stuff.
Books & Ebooks in the News:
Amazon raises the price of Prime to $99 per year. According to the email they sent me, they haven't increased the cost of Prime for 9 years… during which, the cost of shipping has gone up, and they've added Prime Instant Video and the Kindle Lending Library. (Just out of curiousity, how many of you use either of those services? I enjoy the 2-day shipping, but do most of my streaming through Netflix, which seems to have better quality. And since I have more than enough books to read, I haven't made use of the Kindle Owner's Lending Library yet.)
Chimamanda Ngozi Adichie won the National Book Critics Circle prize for fiction for Americanah. (GalleyCat)
"History of the Quidditch World Cup" now available to read on Pottermore.com. You have to sign up to the site to get the content, then go through the books until you get to number 4. (GoodEReader)
Screenshot from the Pottermore site added to pottermore.wikia by Owlseer
Worth Reading:
"Are Audiobooks Worse than Real Books? Let's Ask Science" looks at a recent (and small) study that indicated that the minds of people listening to audiobooks wander more than the minds of people who read silently (and best for concentration is to read aloud.) Rachel Smalter Hall is rightfully skeptical of the methodology and sample size, and would like more studies to look at other variables and outcomes — for instance, retention, new vs. longtime audiobook listeners, etc. To hers, I would add: comprehension; aural vs. visual vs. kinesthetic learners; generation and/or age; and narrator's voice. I suspect all of those may play a part in how well or poorly a person pays attention to, and processes, an audiobook. (BookRiot)
For Writers & Bloggers:
Re-reads:
Book Announcements:
Awesome lists:
Really cool:
The Real History of Science Fiction is coming on BBC America. The 4-part series, narrated by Mark Gattiss, will feature a host of writers and film and television stars, including Neil Gaiman, Ursula LeGuin, Kim Stanley Robinson, William Shatner, Nichelle Nichols, Steven Moffat, David Tennant, Christopher Lloyd, Scott Bacula, Edward James Olmos, and many other luminaries. You can see a longer list, plus what each episode will cover, on Tor.com.
What does 2 billion book sales look like? (an infographic by LoveReading.co.uk – unfortunately too wide to share on this blog)
Just for fun: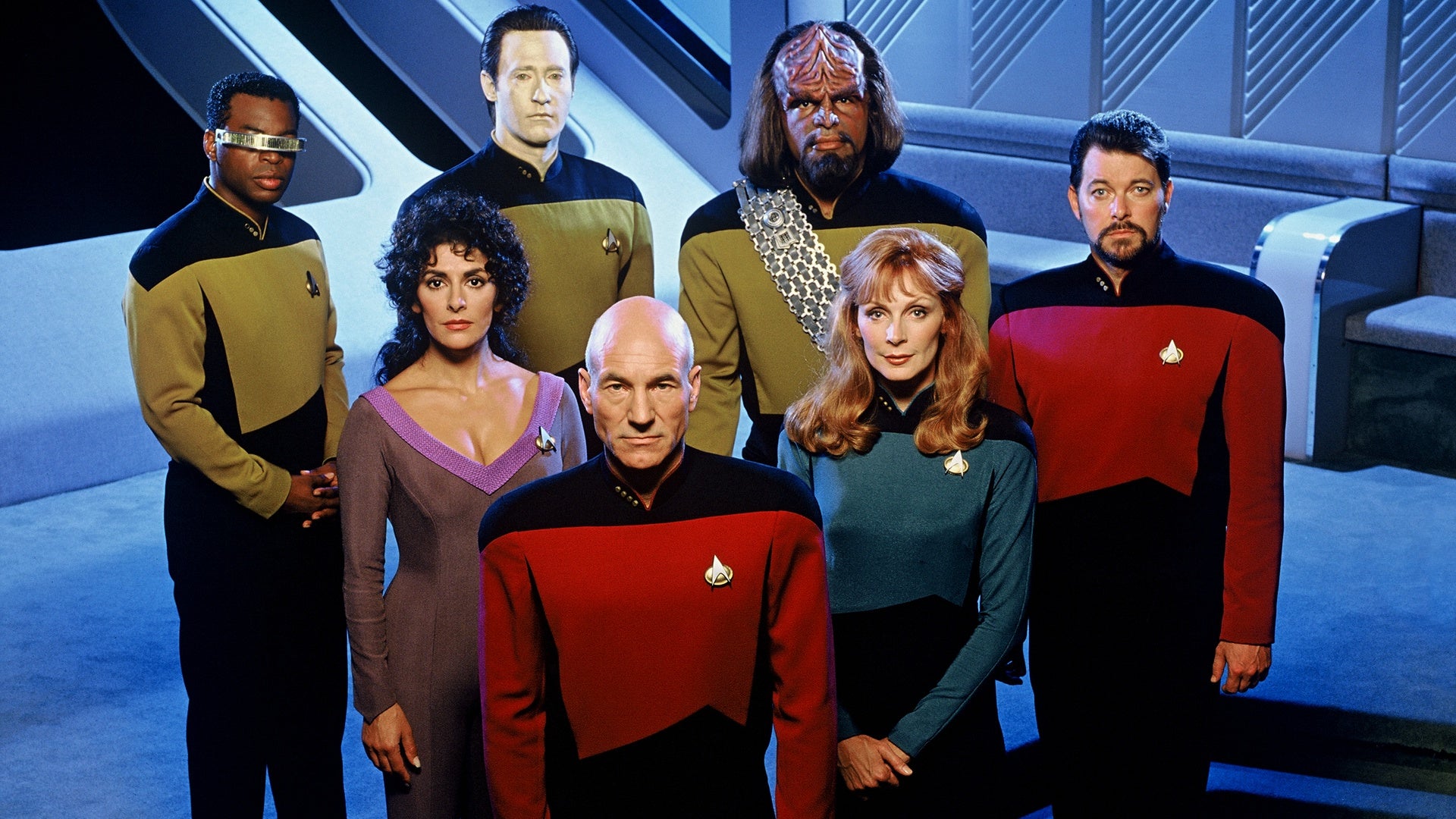 Bookish Quotes:
That's it for this week!
I'm always on the lookout for interesting articles, lists, and links for News & Notes, so please let me know if you see (or write!) anything that might be good for this feature. You can leave me a comment or send me an email — my address is on the About/Review Policy/Contact page.
Related Posts