News & Notes is a weekly Saturday post featuring book- and publishing-related news, links to interesting articles and opinion pieces, giveaways on this and other blogs, and other cool stuff.
I'm covering two weeks of News & Notes this week, since I missed last week. I'll try not to make it too long!
Books & Ebooks in the News:
Worth Reading/Listening to:
Literary Losses:
L. A. Meyer, author of the "Bloody Jack" YA series featuring Jacky Faber, died July 29, 2014, at the age of 71. The 12th (and final) Bloody Jack story will be published next month. (Obituary: Publishers Weekly)
Bookish and Movie Announcements: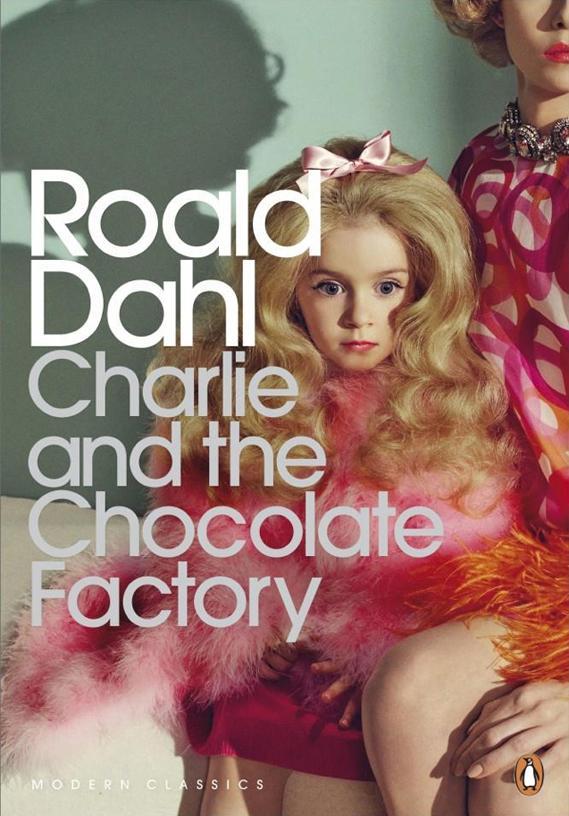 I'm always on the lookout for interesting articles, lists, and links for News & Notes, so please let me know if you see (or write!) anything that might be good for this feature. You can leave me a comment or send me an email — my address is on the About/Review Policy/Contact page.
Related Posts