The Sunday Post is hosted by the wonderful Kimba, the Caffeinated Book Reviewer. It's a chance to share news, recap the past week, take a look ahead, and showcase our new treasures – I mean books!
My Week
It turned into a busy week, socially. We had friends over for lunch and tea on Monday, and another friend for dinner on Friday. Tuesday was the piano, voice, violin and cello recital for students of Robin's old violin teacher; we know almost all of those kids from lessons and recitals and from my children's and youth choruses. It was great to see how far they have all come! A chorus rehearsal (for adults, that Robin and I are singing in) followed on Wednesday. Each of us had a doctor's appointment this week, for various reasons. And yesterday we went to see X-Men: Apocolypse. It's a wonder I've gotten any work done at all, but it's been a lot of fun! (Well, except the doctor visits. Poor Robin had to get a cortisone shot in her wrist. *ouch* )
Last Week on the Blog
Upcoming on the Blog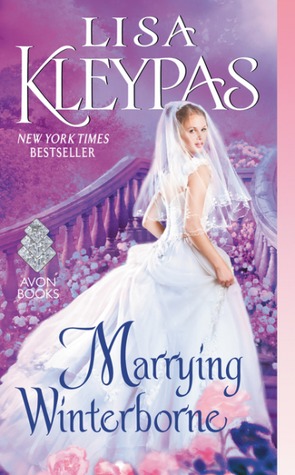 Fri. 6/10: The Invisible Library (Genevieve Cogman)  – tentative
Sat. 6/10: News & Notes 6/11/16
Sun. 6/12: Sunday Post 6/12/16
What I'm Reading/Watching
I'm still reading The Invisible Library (Genevieve Cogman; NetGalley ARC), and I read Marrying Winterborne (Lisa Kleypas — I loved it!) and The Warlock in Spite of Himself (Christopher Stasheff; a re-read.)
In audio, I'm listening to Great World Religions: Islam and Bill Bryson's Made in America. When I finish those, I think I'm going to listen to William Shatner's memoir about his friend and acting partner, Leonard Nimoy.
New Additions to the Hoard
Cover links take you to Goodreads.
From Avon Addicts
The latest Avon Addicts goodies—I'll be giving away a bunch of these, so check back periodically!
For Review or Review Consideration
Thank you to Open Road Media, Ten Speed Press, and Alibi (Random House)!
Purchased for Kindle
Elantris is for Robin, though I hope to read it eventually. The others are for me.
Purchased in Print
Have a wonderful week, and happy reading!
Related Posts