The Sunday Post is a meme hosted by the wonderful Kimba, the Caffeinated Book Reviewer. It's a chance to share news, a post to recap the past week, showcase books and things we have received and share news about what is coming up for the week on our blog.
I realize that I completely forgot to mention my new Tumblr, which I started a few weeks ago. So now I'm on Facebook, Twitter (@BookwyrmsHoard), Pinterest, and Tumblr — all of them related to the blog. If you're on any of these sites, I hope you'll follow me!
On the personal side: I got my project done and turned in (yay!) Our concert is tonight — the one Robin and I are singing in, not the one I directed. We're singing Haydn's Paukenmesse or Kettledrum Mass, also known as the Missa in tempore belli (Mass in the time of war) – complete with organ, chamber ensemble (5 strings, oboe, flute, bassoon, trumpet) and, of course, tympani. We had our first and only rehearsal with the instrumentalists today. It's going to sound awesome!
Last week on the blog: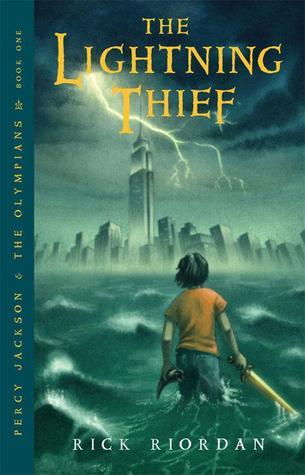 The coming week:
Tues. 6/10/14: Top Ten Books I've Read So Far in 2014 – Top Ten Tuesday
Wed. 6/11/14: Waiting on Wednesday: Child of a Hidden Sea and The Beekeeper's Ball
Sat. 6/14/14: News & Notes – 6/14/14
Reviews – TBD
New additions to the hoard:
(Cover links go to Goodreads)
For review:
Many thanks to Great Escapes Blog Tours and Berkley Prime Crime, and to Ballantine!
Won:
Many thanks to author Donna June Cooper! They sound really interesting;
I look forward to reading them!
Bought in print:


This series has been on my mental TBR list for a while, but I couldn't find any — until the last library sale, when I picked up four of them. I read two and liked them enough to start ordering the ones I'm missing, so I can read the series in order.
Bought or free for my Kindle:
Related Posts