Top Ten Tuesday is a weekly feature/meme hosted by The Broke and the Bookish. This week's topic is Ten Books I Will Probably Never Read.

 OK, no judging, please! These are simply not to my taste for one reason or another. (Just realized I picked 11 books, not 10. Oh, well!)
Contemporary titles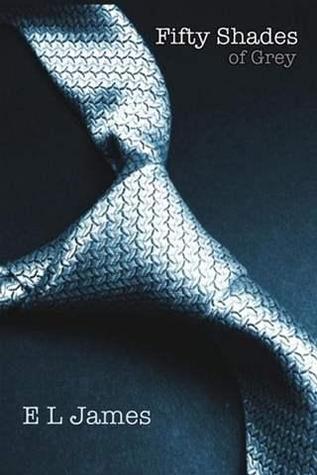 the Fifty Shades of Grey books (Just… No.)
A Song of Ice and Fire series by G. R. R. Martin (I'm not big on killing off that many MCs.)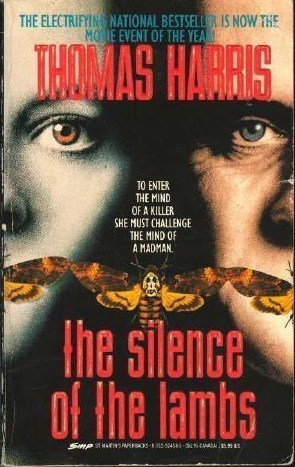 The Exorcist by William Peter Blatty (I don't do horror. Ever.)
The Silence of the Lambs, by Thomas Harris (Nor creepy serial killers.)
Pretty much anything by Stephen King (Did I mention I don't do horror?)
Classics
Crime & Punishment by Fyodor Dostoyevsky (I'm not fond of Russian gloom and doom.)
One Day in the Life of Ivan Denisovitch by Alexander Solzhenitszen (see above re Russian gloom and doom)
As I Lay Dying by Faulkner (I'm just not a fan.)
Ulysses by James Joyce (Um… not my cup of tea.)
Moby Dick by Herman Melville (Depressing.)
The History of the Decline and Fall of the Roman Empire by Edward Gibbon (At 6 volumes, this is way too long.)
What about you? Which books are you unlikely to ever read?
Related Posts