News & Notes is a weekly Saturday post featuring book- and publishing-related news, links to interesting articles and opinion pieces, giveaways on this and other blogs, and other cool stuff.
Books & Ebooks in the News:
Harper Lee finally agrees to issue To Kill a Mockingbird as an ebook and digital audiobook. The announcement came on the author's birthday, April 28. (HarperCollins press release; also The Guardian)
HarperCollins to buy Harlequin, subject to approval by both Canadian and U.S. regulators. I sure didn't see that one coming. (Publishers Weekly)
Book Con diversity controversy rumbles on (Publishers Weekly), and a social media campaign took place on May 1-3 on Tumblr, Facebook, Twitter, Instagram, and pretty much all over the internet. (May 3 is today; feel free to join in!)
The Edgar Awards were Thursday night! You can see the nominees and winners on the Edgars website, and Publishers Weekly reports on the awards ceremony.
Gravity author Tess Gerritson is suing Warner Bros. for breach of contract. (Press release on CNBC.com; also an article in The Christian Science Monitor)
J. K. Rowling sad that her mother never knew about Harry Potter, according to an interview on BBC4, as reported by The Guardian.
From the "Now I've heard everything" department: Someone tried to ban Hop on Pop from the Toronto public library system. Yes, the Dr. Seuss book. No, apparently it wasn't a joke. (CTV News, Toronto)
Goodreads was down for hours on Friday, and again more briefly Friday night. Their Twitter feed acknowledged and apologized for the outage, but gave no inkling of the cause.
Worth Reading: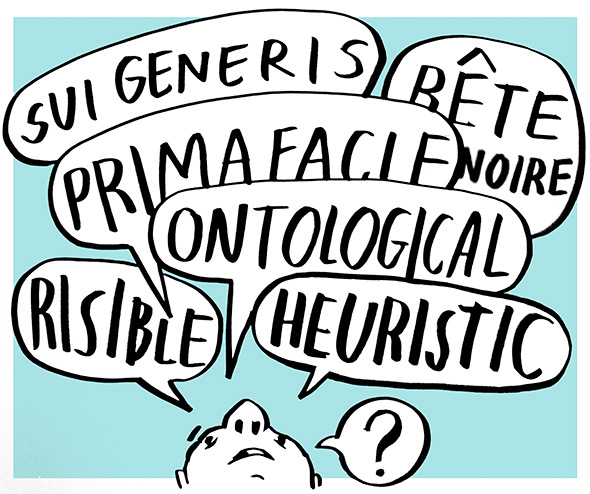 For Writers & Bloggers:
Book & Movie Announcements:
The Fault in Our Stars extended trailer is out!
Two early stories by SF author Octavia Butler will be published in June by ebook publisher/retailer Open Road Media. Butler died in 2006; she was the author of the Exogenesis and Earthseed series and Kindred, among other books. (Washington Post: Books)
Altered Perceptions, an SFF anthology by authors who have donated their work to help fellow author Robison Wells (Variant, Feedback, Blackout) with crushing medical bills, is available through an IndieGoGo campaign. Wells has been diagnosed with panic disorder, depression, and OCD. Anthology contributors include Aprilynne Pike, Brandon Mull, Brandon Sanderson, Jessica Day George, Mary Robinette Kowal, Lauren Oliver, Seanan McGuire, Shannon Hale, and many others. Many of the selections are first drafts or deleted material from popular books; some authors contributed original stories. If you like SFF or just want to help a talented author, check it out.
Awesome lists:
Just for fun:
Bookish Quotes:
That's it for this week!
I'm always on the lookout for interesting articles, lists, and links for News & Notes, so please let me know if you see (or write!) anything that might be good for this feature. You can leave me a comment or send me an email — my address is on the About/Review Policy/Contact page.
Related Posts